Wholesale Mink Lashes
(Makeup Artist Recommended)
---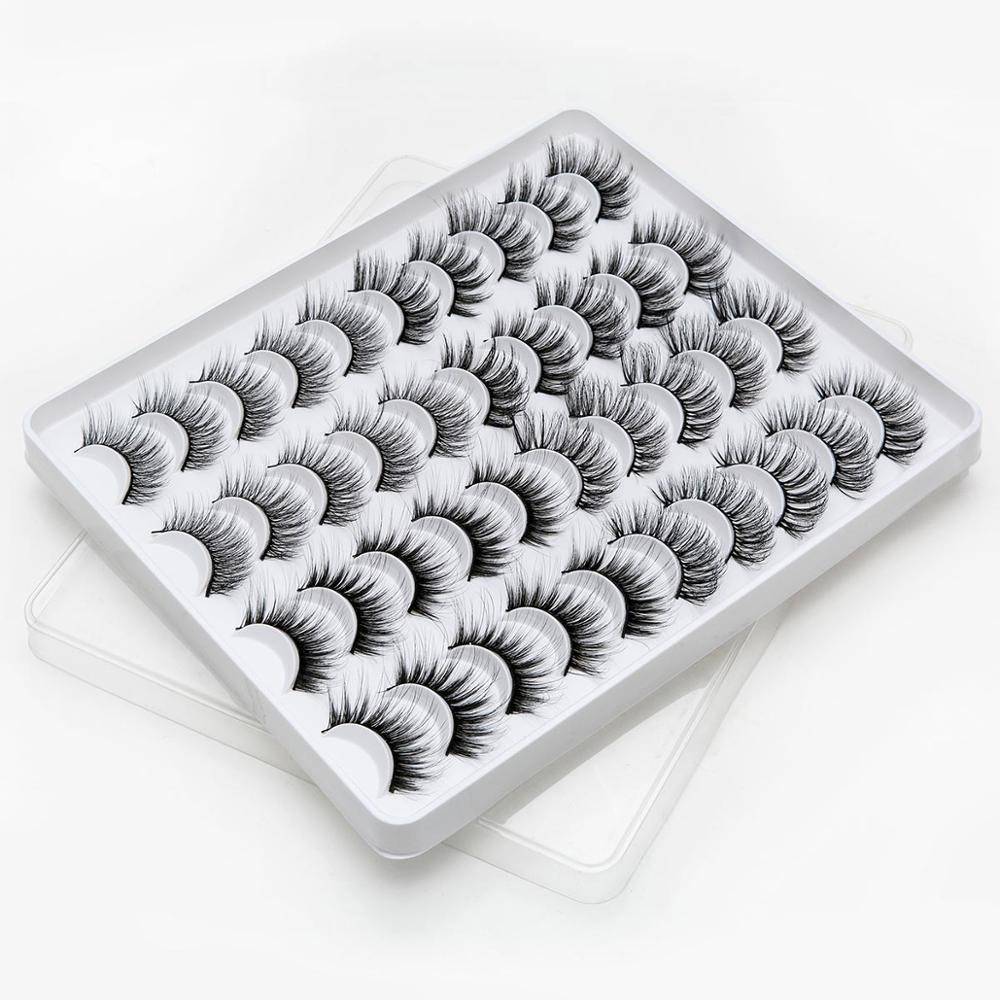 As a wholesale mink lashes vendor, Arpege lashes vendor are still pursuiting to make best wholesale quality mink lashes , to let everyone who wear our mink lashes one time will only want to chose it.With more than 10 years eyelash produce and wholesale experciences, we have help more than 3000 customers start and development their own eyelash business, we have corporation with Lilly lashes, tatalashes,and some make up cosmetics.
Thus, our many girls who wholesale mink eyelashes from us will earn more money and meet more friends from their eyelash business.
---
Our customer Feedback 
Our lashes are hand-made so each takes awhile to make.We wanted to save more stock so more girls can enjoy. 
"…I Wanted My Own Lash Line to Help My Mom with Money."
I've always wanted to start my own lash company.
Tired of other people running my life.But also cuz I wanna be the first girl in the family who "made it."So I can give back to my mom who did so much.
So like..
I saw Arpege Lashes on IG back when I was super broke.
Lots of make-up artists were using Arpege Lashes for clients.
I asked for their wholesale prices.
They didn't have a program back then.
Yet, they still helped me and quoted me $80 for 20 pairs.
I immediately said yes cuz..
When you do the math..If I just sold one pair for $15, I would have profited $220 for those 20 pairs.
A month later..
I'm ordering 100 pairs a month!
(That means $1100 profit every month)
I thought that if these are the same lashes make-up artists are using, then they're obviously easier to sell.
I don't make millions.
But it's a lot better than having a boss on me.
And trust me..
When you have the same quality lashes that makeup artists use to make recurring customers..
Then YOUR customers will keep coming back!
So if you're still in your endless search for the perfect eyelash vendor..
I'd be the first to say go with Arpege Lashes for that extra cash!
---